Firstly, what's it all about? In Scotland, The Bonspiel ("Grand Match") is the great North-South Scottish Curling match, traditionally held on frozen lochs, with participation by thousands of players on hundreds of cleared rinks. The Bonspiel has been held 33 times in the last 150 years and only three times since World War II, the last being on the Lake of Menteith in 1979. Right now, the ice is in exactly the right conditions for the first running of this event in a generation, thousands of curlers are ready to descend and probably at least as many spectators (self included). So, of course they've cancelled it…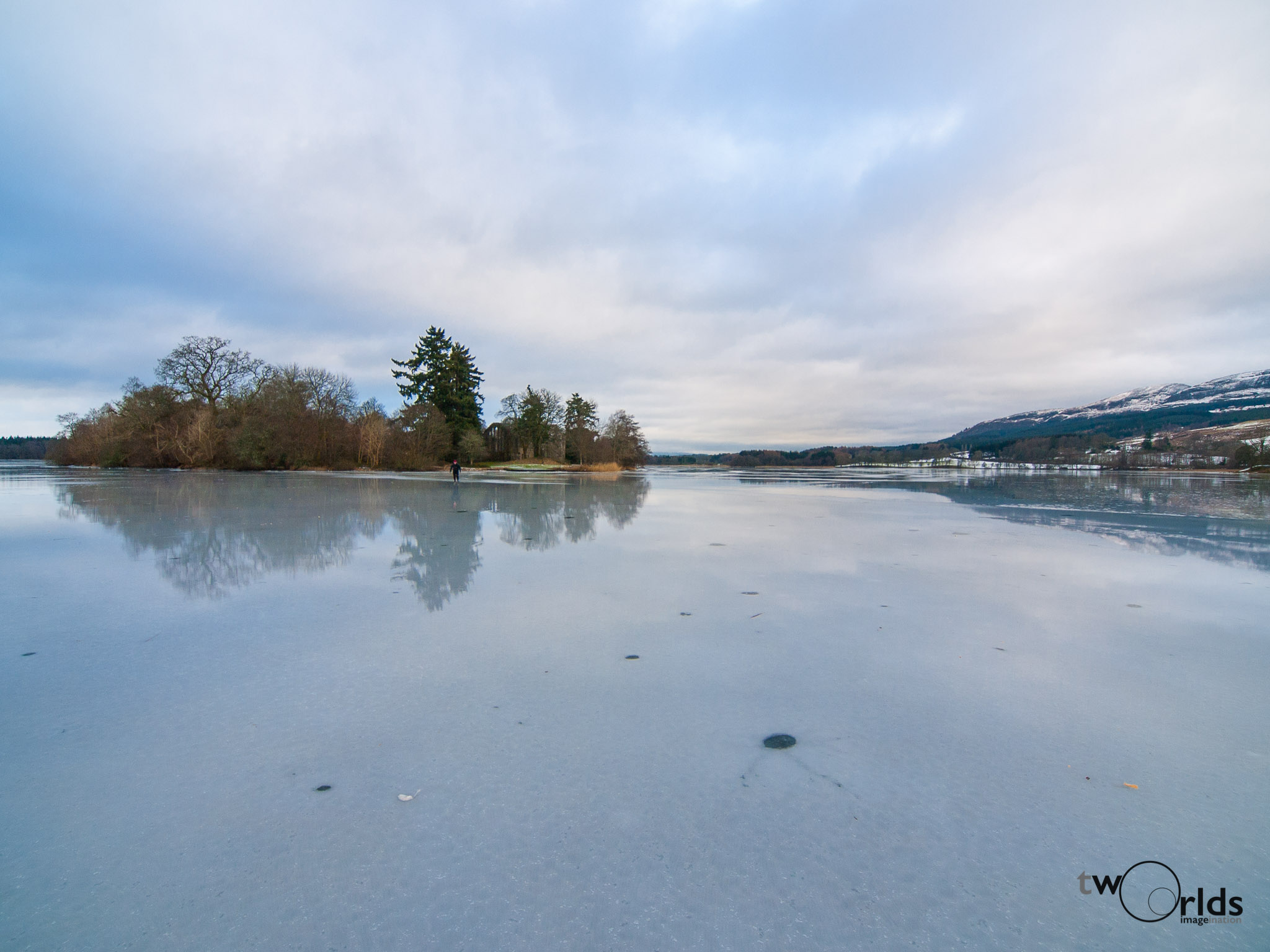 … because the health and safety numpties have decided that they "can't guarantee the safety of the public" for the event. So there goes another piece of public freedom and choice and a grand event in the culture of Scotland, subsumed into the fascism of idiocracy – a diffuse dictatorship achieved through the actions of whimpering morons and those who would listen to them, not with the bang of a revolution. This is deeply insidious, wasteful of time and public money (see this item about what happened at at a curling match at Lochmaben last weekend) and something that feeds the creeping abrogation of the personal choice and responsibility that makes a society work.
So isn't it time that we collectively waved two fingers and a large stick at the pathetic attitudes of fear and control that drive decisions like this? Why not treat people as adult human beings and allow them to make their own decisions?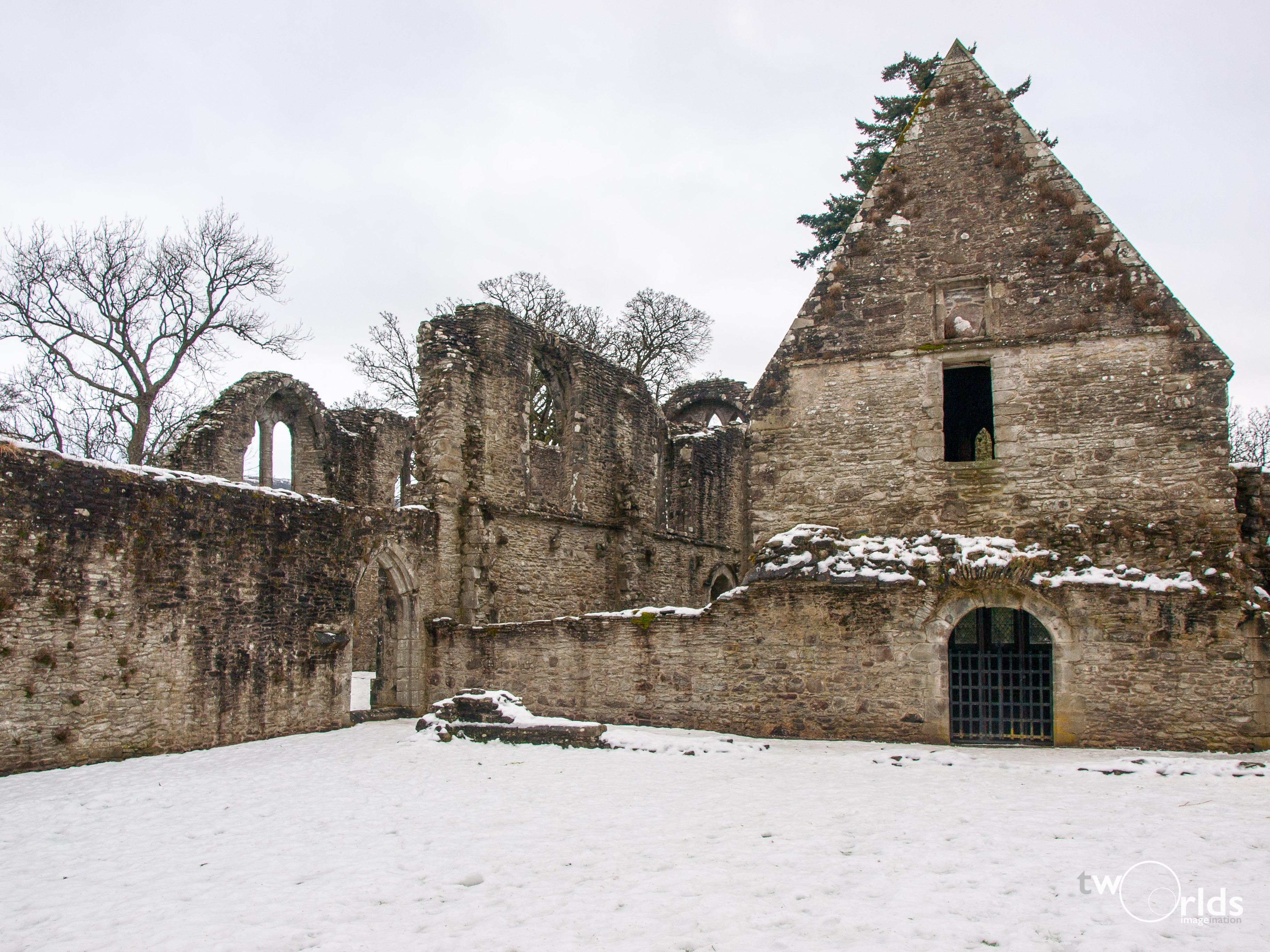 It's small stuff, but today I've gone for a long walk and photoshoot on the Loch and fulfiled a long-held ambition to WALK to Inchmaholm Island and its wonderful mediaeval priory, opened a bottle of wine when the news carried a government warning about alcohol consumption and sworn loudly at the television when some snivelling police bloke started wittering about public safety. Not a rebellion, not even public disobedience, but it could yet come to that – I just hope that someone posts my bail…